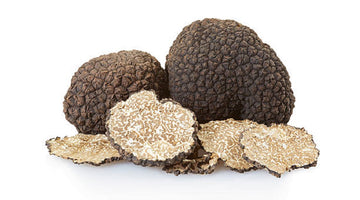 Useful Guides For Buying Truffles From Italy
There's nothing like the aroma of truffles to make an Italian dish. Most people are very familiar with regular black market varieties, but there are many types of truffle available that you'll want to know about before making your purchase.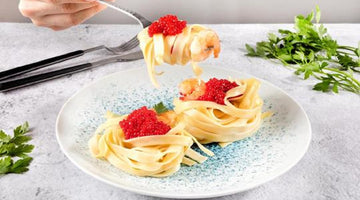 What Does Caviar Taste Like?
Connoisseurs adore Caviar, yet many foodies shudder at the thought of eating it. While it's understandable to be turned off by the concept - after all, it is fish eggs.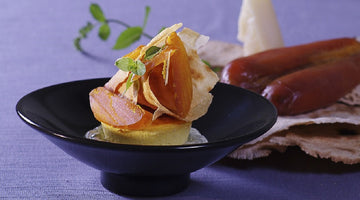 GOURMET FOOD IS MORE THAN JUST REFINED TASTE
Bottarga is an Italian delicacy of fish roe that looks like a sausage and is eaten sliced or grated. There are several different types of bottarga foods based on the fish it is made from.